Join Our Team of Amazing Medical Professionals
At Georgia Interventional Medicine, we believe that acute pain is treatable. It is our mission to relieve pain, so that patients can attain increased mobility and a better quality of life. We accomplish this daunting task by carefully evaluating, diagnosing, and designing a patient-centric treatment plan that includes the most advanced interventional pain procedures with complementary modalities. Our unique, well-rounded approach gives patients the best results—often avoiding risky surgeries.

A Word From Some Team Members
I have only been at Georgia Interventional Medicine a short time, but I love what I do. The people and atmosphere are great.
- Kesha Blevins
Billing Assistant
Truly Become My Calling
I've been working at GIM since October 2016 and even though my job has changed over the years, I really enjoy what I do and the people I work with. I never thought I would work in the medical field seeing as science was my least favorite subject in college, but this has truly become my calling. Whether I'm sending off medical records, billing for multiple procedures, or just reading how the patient's pain is stabilized and back to their normal baseline, it really makes me appreciate the kind of work we provide here. I value my role at GIM and helping patients navigate their medical billing processes.

- Shana Harper
Billing and Medical Records Rep
Wonderful Environment
My husband & I have 2 wonderful boys in college and both of them work at GIM as well, which has been a blessing. I truly like working here. It is a wonderful environment with friendly and understanding staff.

- Patricia Brodie
Billing Supervisor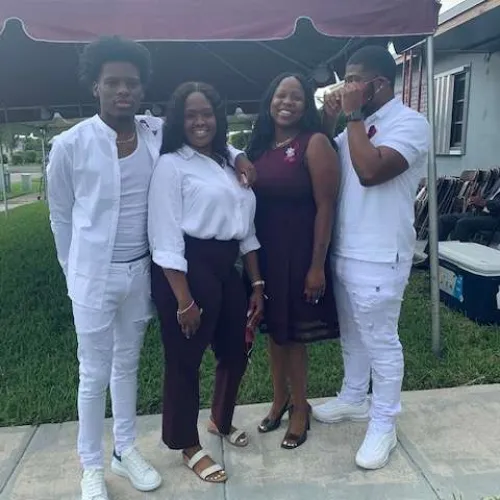 Love It Here
I am new to the GIM team, and I must admit I love it here. The positive and welcoming energy within the facility made me feel right at home. Coming in, I noticed that GIM exemplifies one that aims to provide outstanding patient care services while ensuring their employees are always respected. I am so grateful to be a part of that. I am anxious to witness our growth, as I know we will continue to excel.

- Deisha Giles
Medical Scheduler at East Point location
Family Element
What a great team and company to work for! Every year gets better and better. We are professional and caring. We have that 'Family Element' that many places do not have. I have been here since 2017, and I am excited to see Georgia Interventional Medicine grow.

- Michelle Harris
Billing Supervisor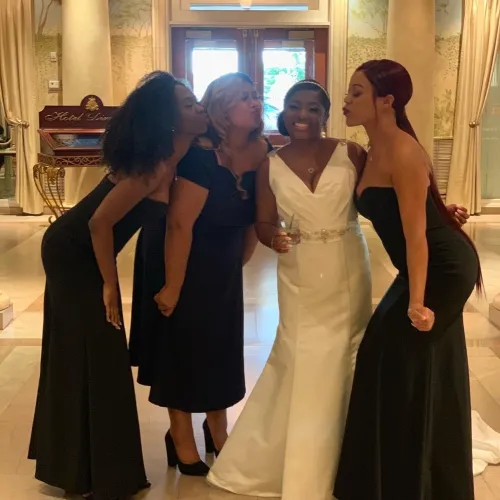 Love Everything About Healthcare
I love everything about healthcare, especially seeing the fruits of your labor in the patients and team you serve. GIM is patient with me as I continue to learn and grow. In return, I put in 100% ensuring GIM reaches its full potential.

- Diana Srivilay
Operations