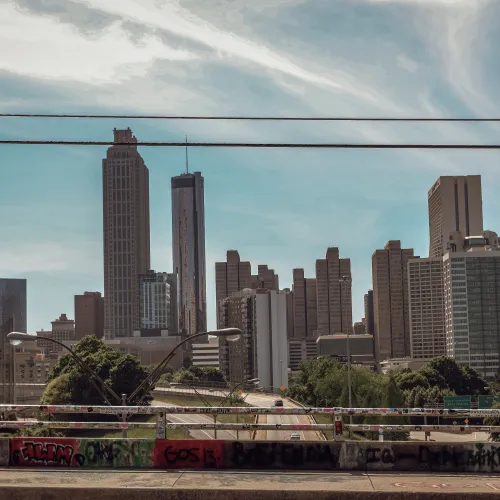 Georgia Interventional Medicine
Morrow
Physical Therapy Office
Hours
Monday - Friday
9:00 am - 6:00 pm
Services Offered
Physical Therapy
We specialize in musculoskeletal rehabilitation. We emphasize maintaining a healthy body and spine with a customized regimen just for you.

Interventional Pain Medicine
We are experienced in treating a wide variety of problems that may arise after a trauma. At Georgia Interventional Medicine, use the most effective minimally invasive pain management techniques helping you achieve a pain free life.